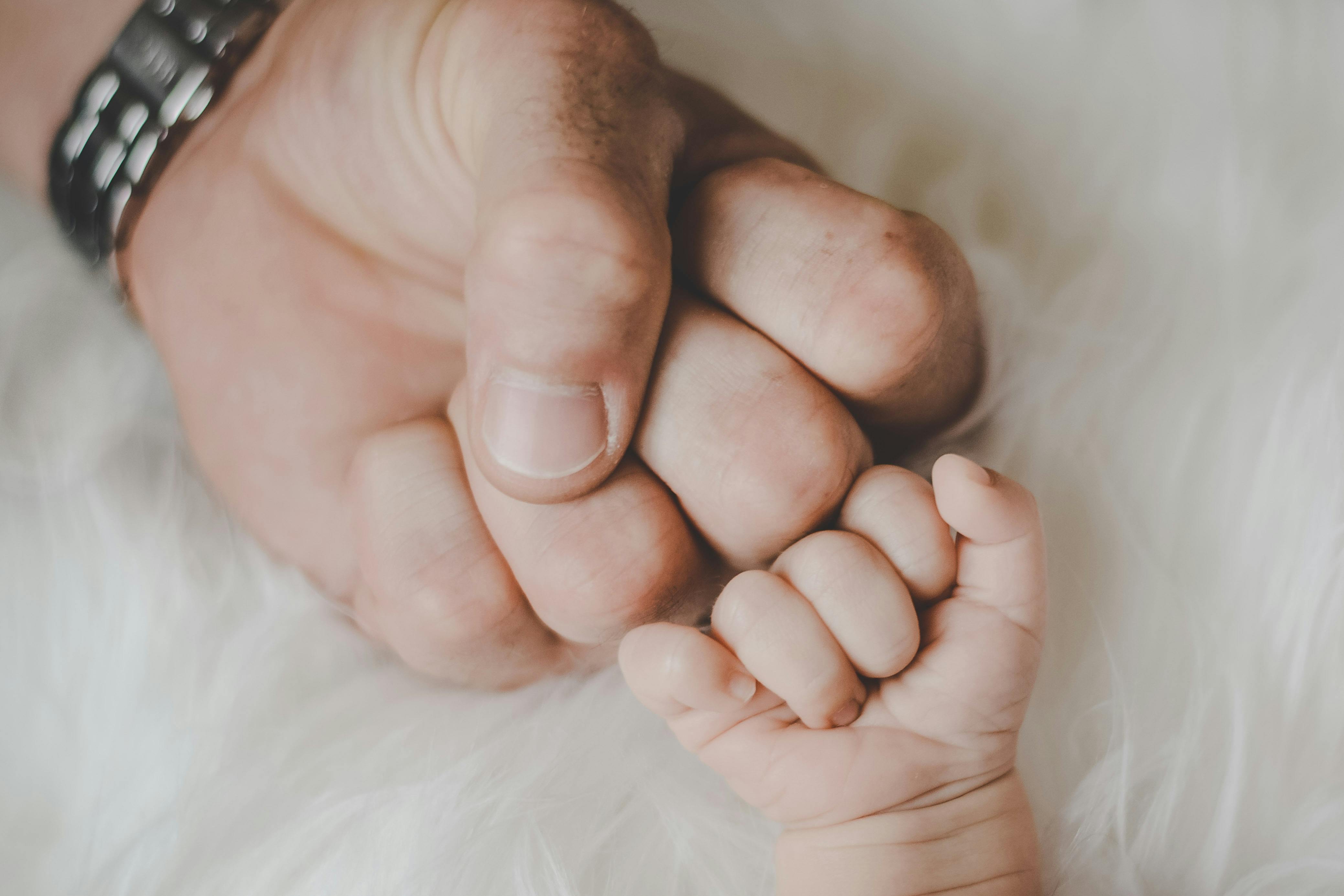 August 18, 2019
Last night's dream came somewhere in the middle of the night when suddenly I sensed someone's presence beside my bed. This person was here to announce "The Phone Call" meaning it was time for labor. I had not heard the phone ring but I assumed if someone had to come get me out of bed I had better get up.
I immediately stood up out of bed and looked around to gather my composure and ascertain what is happening to me. At first, my world was befuddled and unclear. I am frustrated I am unable to wake up fully yet I stand in the feet of the man who has announced the call. I imagine if I am dreaming, I must be having an out of body experience. I struggle to break free to move from this stand. If I am dreaming I must be able to fly. I struggle to take flight but a tether seems to keep me connected to the dreaming man. Is he not hearing the phone ring? Does he not recognize the urgency which surrounds him?
Unable to awaken the man, I am determined to find out if the call is real. I seem to be able to move in the direction from which the call is originating. The direction is Richmond. I set on my way there. The journey is long.
I can't remember specific details after this point. What I do recall was what it felt like to travel there. The journey was so profoundly incredible. I recall thinking in the dream there is so much here to remember how will I ever journal this. I knew in the dream there was no way I could put the experience to words. In the end, I came away with a great sense of accomplishment and success at getting there on time and being a part of the experience of birthing my child into the world. An experience I am sure never to forget.
~~~~~~~~~ DREAM ENDS
Just out of curiosity I looked up the meaning of Richmond.
The name Richmond is a German Baby Name. In German Baby Names the meaning of the name Richmond is: Strong protector.